Chinese Guests Visited CCPCR to Hear Experience of working with Human Trafficking Victims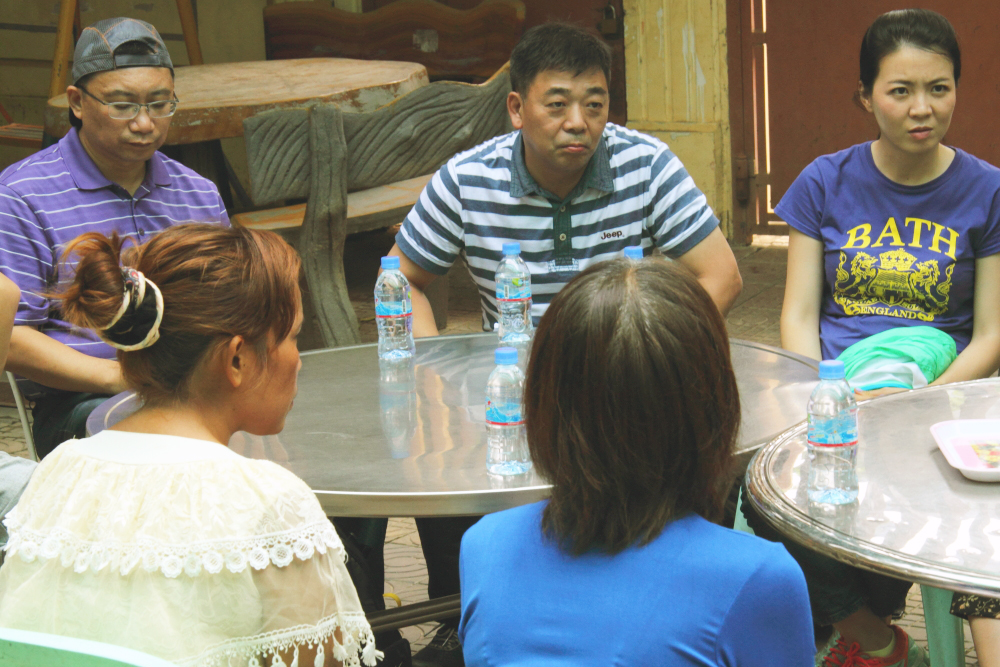 On August 18th, some Chinese guests those involved by authorities and relatives of UN-ACT NGOs visited our Head Office in Phnom Penh. They wanted to know about CCPCR's process and program on providing the service to victims of Human Trafficking. And they also asked to meet and hear experience from CCPCR's client who had been trafficked to China.
In the meeting, CCPCR's staff addressed our experience and commitment of working closely with victims for years. And our client, one victim who had been trafficked as marriage to Chines man, came our office and shared about her experience and answered their questions also. She was repatriated to Cambodia a few months ago by NGOs partner. And now, she is supported service by CCPCR.
In China, human trafficking is also big issue, for example commercial sexual exploitation, forced labor, begged, and forced marriage to illegal adoption. According to Media post, dozens of Cambodian women are trafficked to China and sold as brides every year. But most of them never get supported by NGOs in China, the Guests said, they always went directly to the authorities or Cambodian embassy. So NGOs in China wants to run a project to support victims after they were rescued from human trafficking cases as CCPCR have done.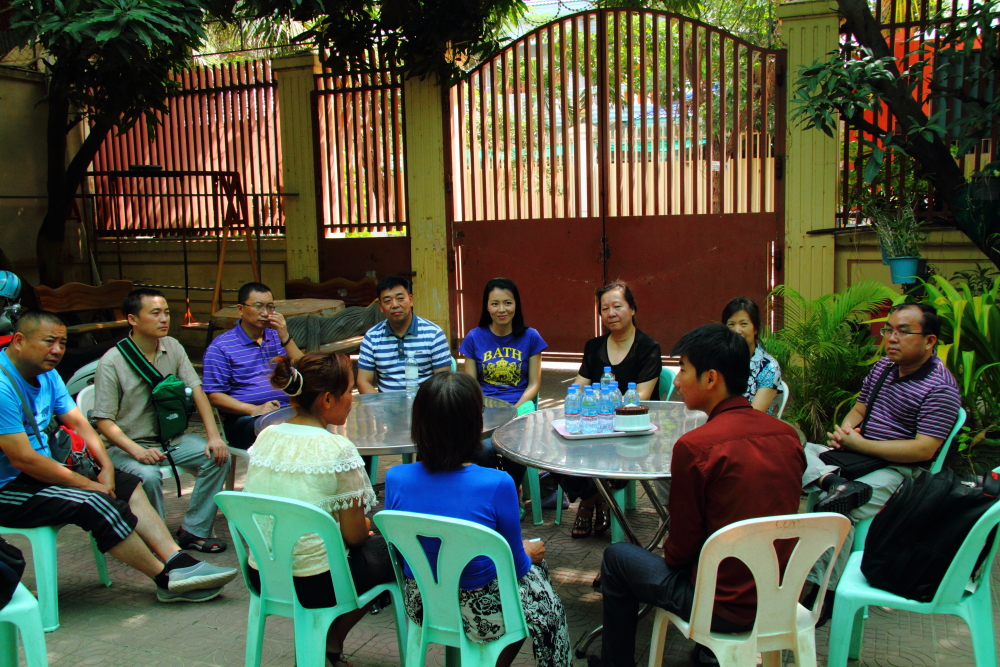 CCPCR the partner with USAID's Cambodia Countering Trafficking in Person (CTIP) program implemented by Winrock International also supports all the kind of trafficking victims. Such as to find job, provides vocational training and other form of assistances in order to end the Human Trafficking and Illegal Migration.