Risky Migration​ Lead to Trafficking Issues
Since Risky of Migration and trafficking become the hot issue and be concerned, CCPCR is working closely with Trafficking victim from everywhere, to provide consulting, health checkup, legal aid, long-term and short-term support, jobplacement, skill training and provide grant for small business at home. These implementation supported by partner of USAID's Cambodia Countering Trafficking in Person Program (CTIP) through Winrock International.
In Kampong Laeng district, Kampong Chhnang province, Khoy village is a birthplace of one trafficked victim name Tuy. He was rescued back from Malaysia by IOM and referred to get CCPCR supported. Tuy was reintegrated to his homeland safety with greeting from his family and relatives.
According to the authorities, people decided to migrate to work abroad because of poverty, no job, no land and they fell in debt. Some people returned with a lot of money to build big house, so it encouraged the other to do so, he added.
Tuy was persuaded broker to work in Malaysia. He heard that working there get high salary and not so difficult therefore he decided to go there with legal document. when arrived there he felt disappointed job condition, he had to work much but he got less paid. He was regret and wanted to turn back but it was not easy, because he had no passport.
Before he was repatriated to Cambodia, he was arrested and detended nearly 2 years with information. Migration without precise information pushed him to become victim of human trafficking.
Mr. Tuy said that at first he went to Malaysia with one company, and he was confiscated his passport when he arrived there. "Working abroad It was so difficult either illegal or legal, Migration is not better than live and work in Cambodia." He said. Even working in Cambodia get less money but the condition and situation of working are better, and after getting such experiences, he felt scared and committed to avoid re-migration. He added.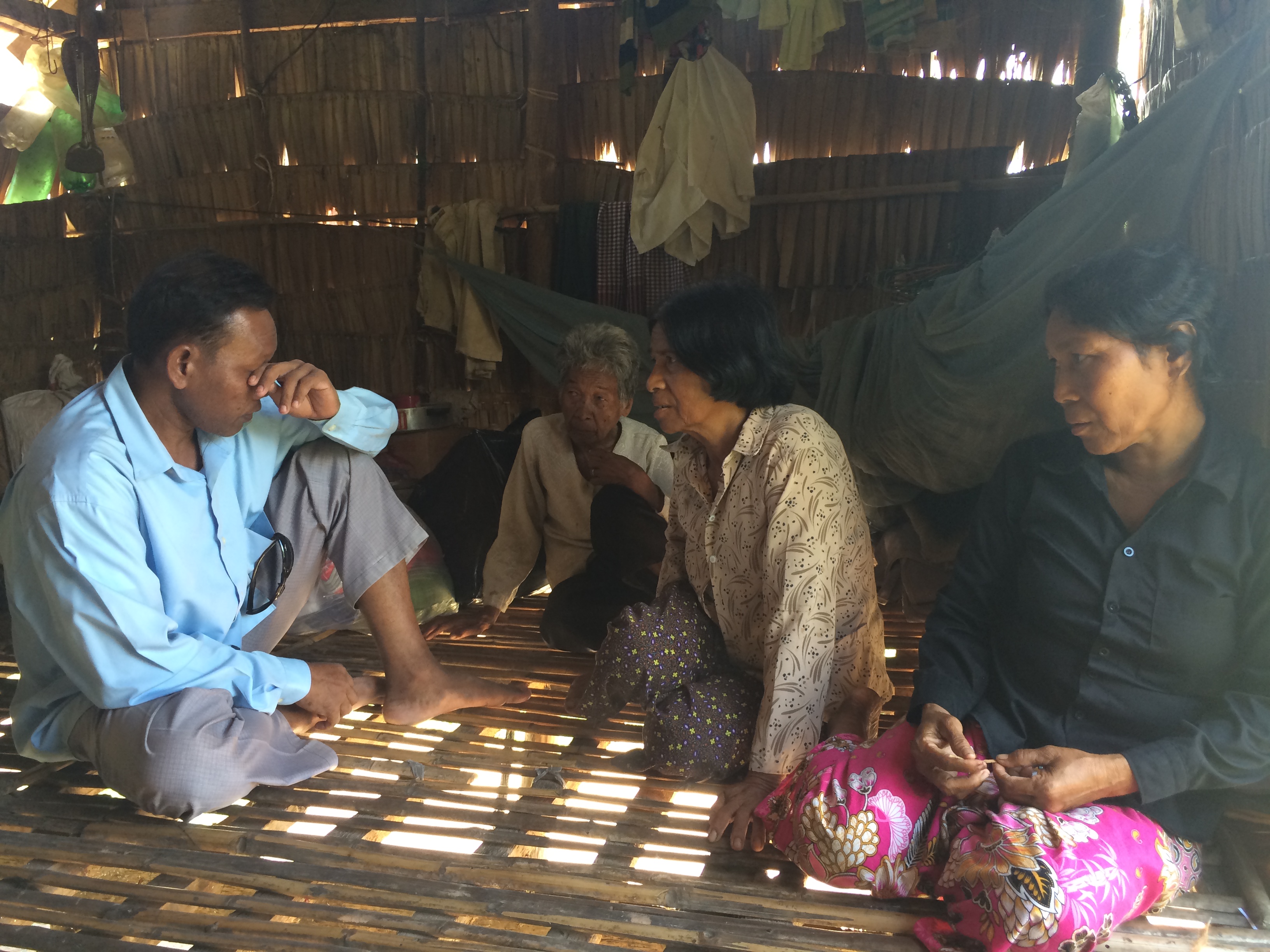 This is one among many cases, that survivor raised his suffering of living and working abroad. Otherwise, one female from Kampong Thom province, was a survivor who rescued and repatriated from Malaysia at the same time.
Mary also complain about the salary and work condition that broker promise before she went there. She stated that to get 1200 Ringgits (About $300) as to be told, she have to work overtime up to 16 hours per day. And it is difficult to change job, or seek help from police when you escape because the Malaysian boos confiscated her passport when arrived there.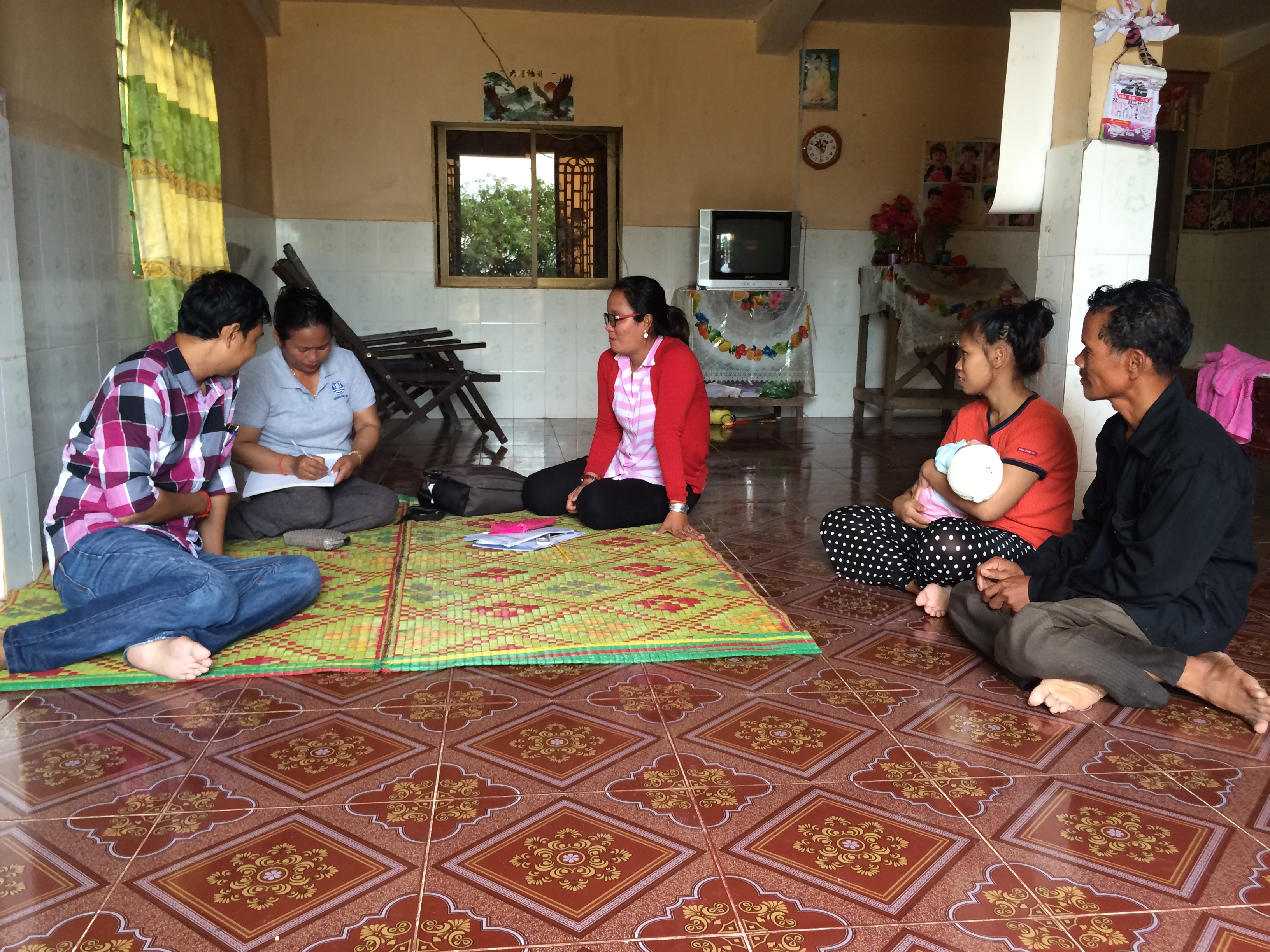 she also regreted about her migration to work abroad without enough information and legal document. Cambodian Center for the Protection of Children's Rights Executive director Mr. Nget Thy said, according to experience of Working against human trafficking, there are two types of migration, the safety and risky. The legal migrant is complicated and take time, so most people decide to face with issue such as abusive, threaten under pressured of employers and faced with human trafficking also.
The victims expressed their enthusiasm and thankful to CCPCR and stakeholders after they have been saved and reintegrated to their community. They also got service provided to improve their livelihood at hometown and avoid from risky migration.